Harassmap
From PeaceTech Wiki
Top contributors to this page: DerekPeaceTech
Project Description
Harassmap is a project to anonymously report instances of sexual harassment in Egypt through Ushahidi.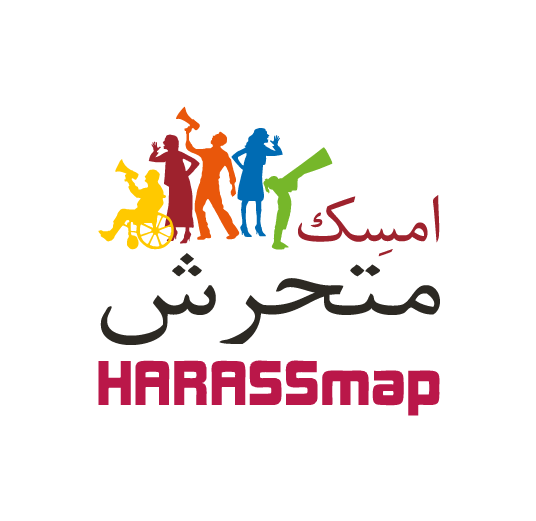 "With HarassMap, [statistics of sexual harassment] are visualized and encourages men and women who are sexually harassed to speak up, to report it, to share their story with fellow citizens, and with the world." Link. As of 2017, more than 1,500 cases of sexual harrassment in Egypt have been reported.
Note: As of June 2017, Harassmap is transitioning from an older version of Ushahidi to an as yet undisclosed tool.