PolitickeFinance.cz
From PeaceTech Wiki
Top contributors to this page: DerekPeaceTech
Project Description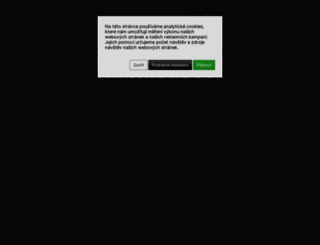 A website dedicated to publishing political finance information about Czech political parties, their contributions, public procurement information, EU funds, insolvencies, economic activity, etc.
A 1991 Law requires that each political party in the Czech Republic submit an annual report that contains balance sheets, lists of donation, etc. But annual reports are available only in a physical form in the parliamentary library. EconLab takes these physical documents and publishes them in digital form using Data Visualization. Now they are a primary source for journalists, transparency organizations, and lawmakers.
The PolitckeFinance.cz website uses a combination of HTML, CSS, PHP and PostgreSQL. Visualizations are powered by the javascript visual library Highcharts.
For more information on the project, view [this video] by the EconLab project manager.